zip up
your sugar
craving
Improving people's health by providing a super power to overcome sugar cravings easily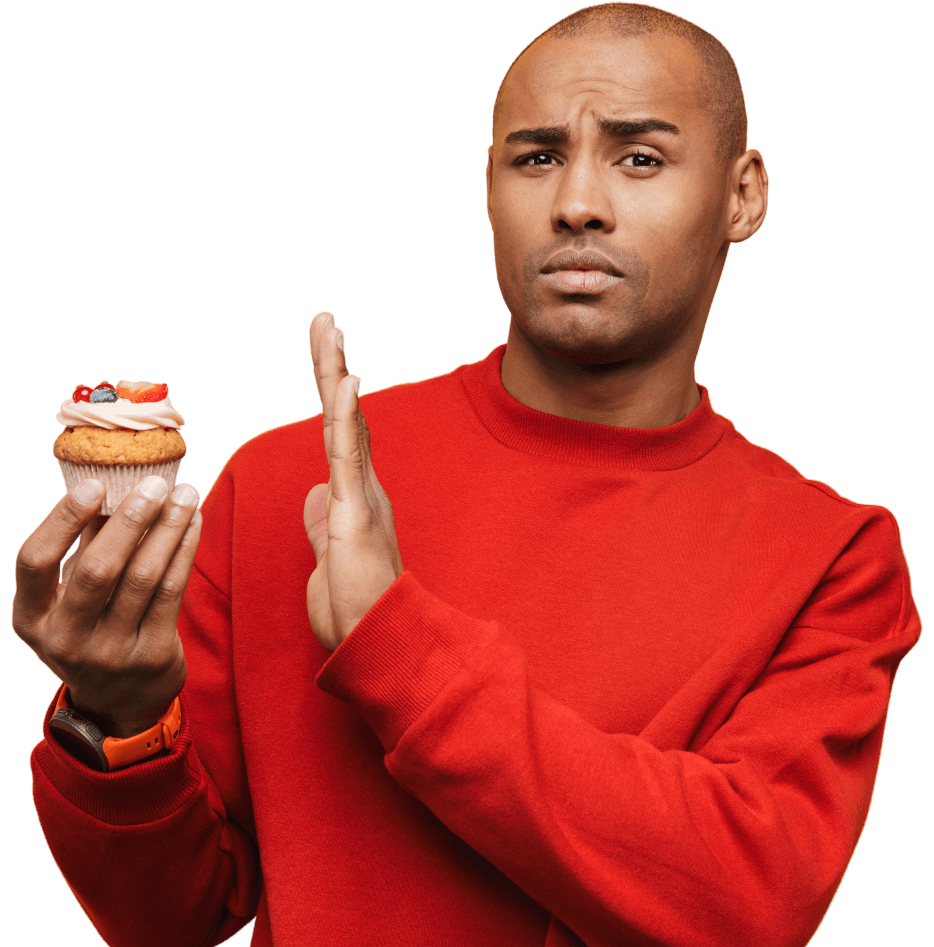 Sweet Victory
gives you the
power to take
back control
over the sugar!

Sweet Victory is a delicious
proprietary chewing gum,
in a range of flavors!

Made with the sugar-
busting power of organic
gymnema a 100% natural
plant leaf extract

Effect can last
up to 2 hours

Stops your desire for sugar
right in its tracks simply by
blocking the sugar
receptors on your tongue
tame sugar cravings with our delicious flavor range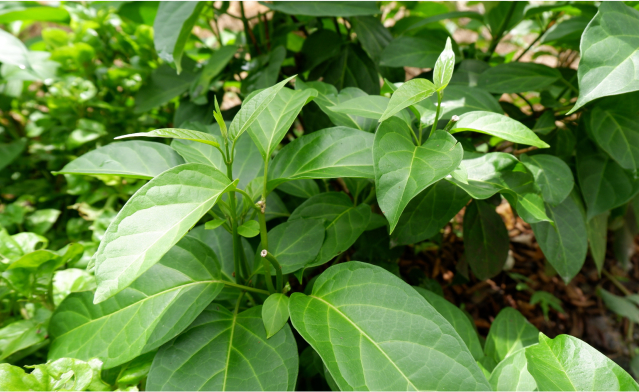 Sweet Victory's active ingredient comes from the "Gymnema Sylvestre" plant. The atomic arrangement of gymnemic acid molecules, the active ingredient in the plant, is similar to that of glucose molecules
These molecules fill the receptor locations on the taste buds thereby preventing its activation by sugar molecules present in the food, thereby curbing the sugar craving.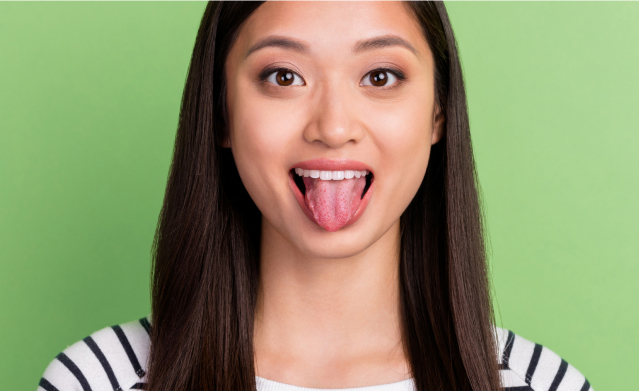 Feel a craving for something sweet?
Chew 1 piece of gum for a few minutes,
until the gum loses its taste


Sugary foods
will then lose
their sweet taste


Effect lasts
up to
two hours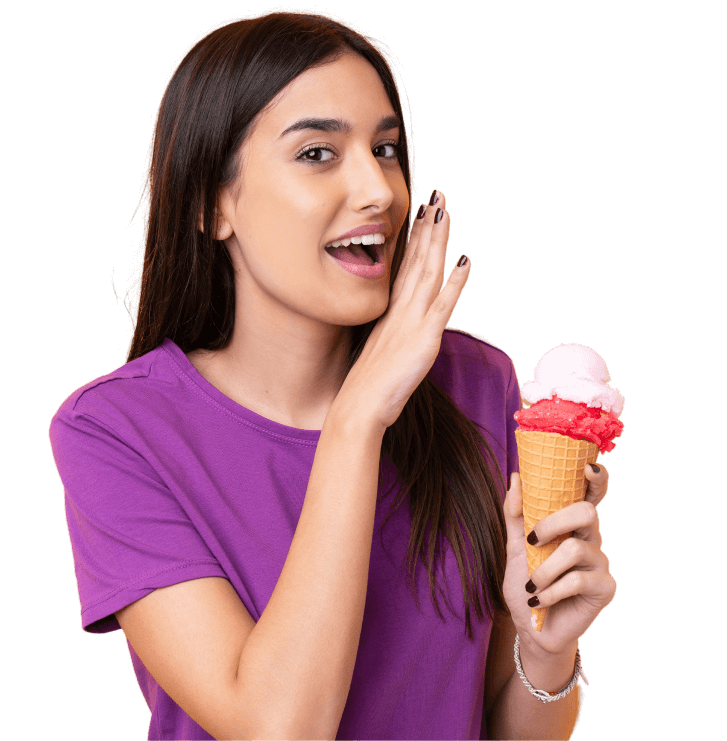 It all began in the pastoral north of Israel, with two longtime
friends, nutrition and psychology, Shimrit Lev and Gitit Lahav,
in light of a serious medical condition…