It all began in the pastoral north of Israel with two longtime friends ….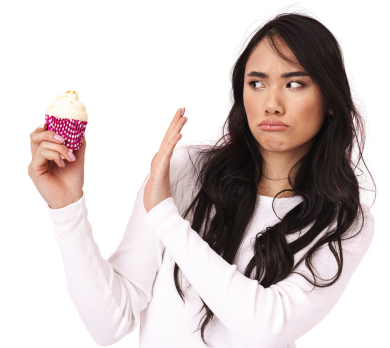 Our Story: From a Sweet Tooth to Sweet Victory
It all began in the pastoral north of Israel, with two longtime friends seeking a product that would provide better control of their lives and their daily food choices – in light of a serious medical condition.
These two young women realized that one of the hardest things to do is control their overeating of candy and cakes.
After investigating the issue of sweet cravings and the already available products on the market, they used their experience and knowledge of nutrition and psychology to develop an innovative product that combines wisdom from the ancient Ayurveda medicine with a refreshing mint chewing gum.
After much research and development, the idea became a real product
Sweet Victory, the chewing gum that reduces our craving for sugar and sweets.
Today, this product helps people around the world control their sugar consumption in a simple and affordable way, while these two friends continue to research and develop additional nutritional products.
Nutrition instruction professional with years of experience helping people adopt a healthier way of life. Shimrit specializes in nutrition based on Chinese Medicine.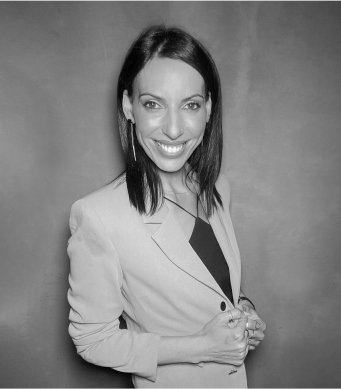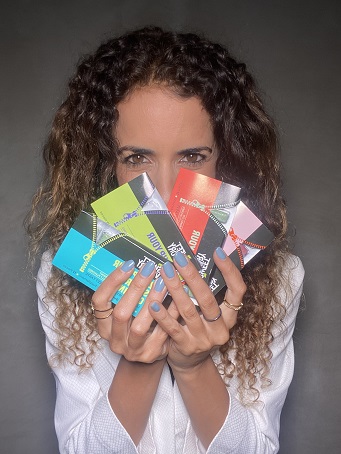 Psychology graduate from the Hebrew University of Jerusalem. Spent the last decade researching the relationship between nutrition and psychology.
Yfat is an experienced marketing manager with a demonstrated history of working in the consumer goods industry.
Worked at General Mills EUAU region and Kimberly Clark. Skilled in customer insight, Fast-Moving Consumer.
Goods (FMCG), Advertising, international marketing, and marketing strategy. Strong marketing professional. MA from the Bar Ilan University and director course.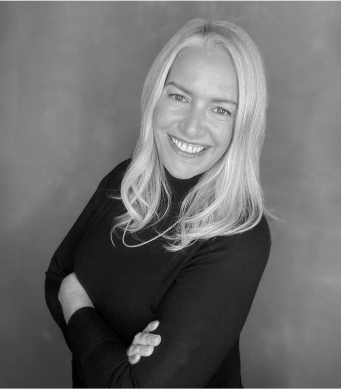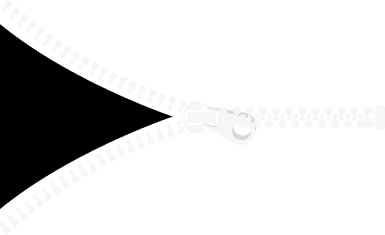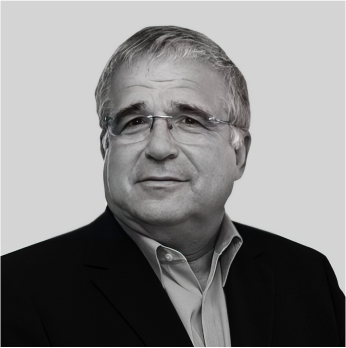 Former President and CEO of Elbit Systems, a business mentor and investor.
Co-Founder of OpenValley.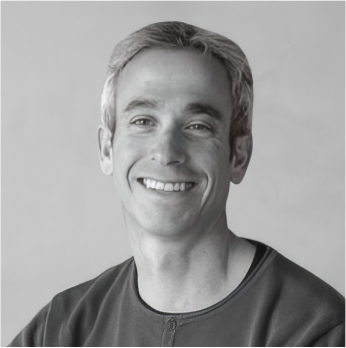 Founder of Kaminario, a serial investor in start up companies.
Co-Founder of OpenValley.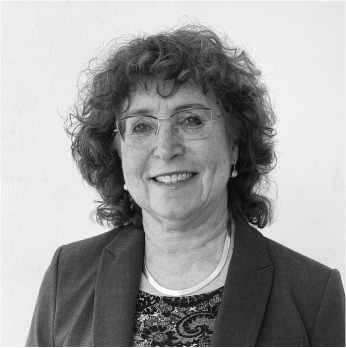 Former Deputy Director General for R&D of Tel Aviv Medical Center.
Consultant to the Israeli Ministry of Health.
Member of 8400 Health Network.