People are talking about us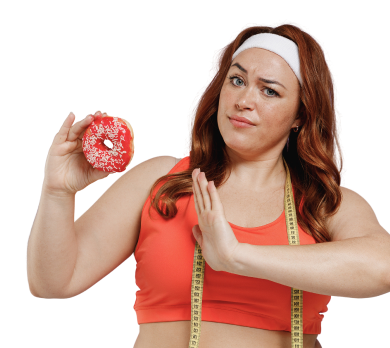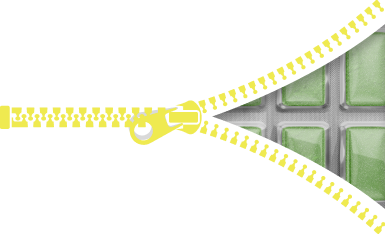 9 out of every 10 participants reported that they had cut down on their sweet intake and lost weight using Sweet Victory Gum.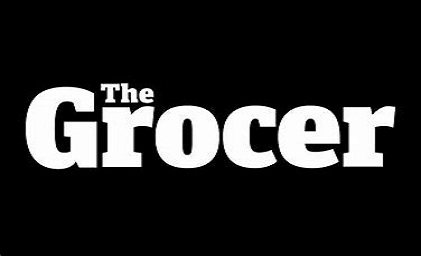 Eight most exciting innovations from Israeli foodtech startups
The alt protein sector is a strategic asset to diplomacy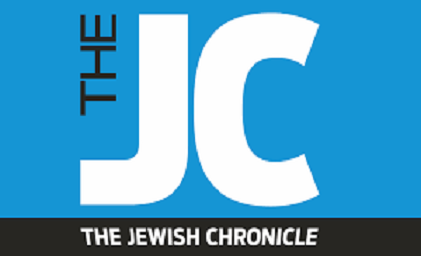 Israel's top ten food innovation
Some 70 Israeli food-tech startups displayed their innovations at Food Tech Il 2022 in Tel Aviv – here are our highlights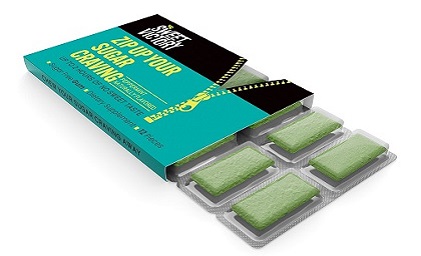 How to satisfy our sweet tooth with less sugar
A new WHO warning against artificial sweeteners puts innovative Israeli solutions for sugar reduction in the spotlight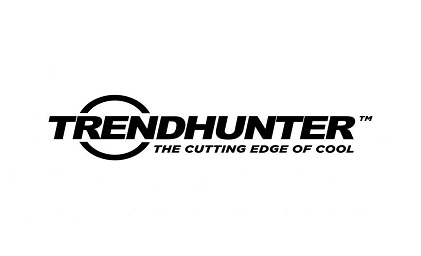 The results of a recent consumer study reported that 90% of the participants had cut down on their intake of sweets and lost weight.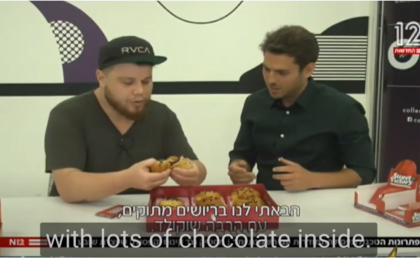 Sweet Victory on prime time TV news
After winning first place at a food-tech competition, Sweet Victory Gum reach to the prime time news.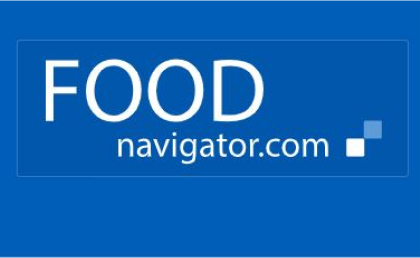 The "craving- crusher" gum
An Israeli start-up has unveiled a chewing gum designed to stop sugary treat cravings in their tracks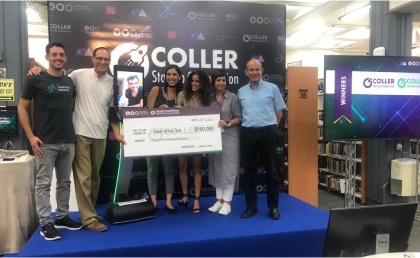 In a startup competition that took place in the business faculty at the University of Tel Aviv, Sweet Victory's gum won first place in the food tech section.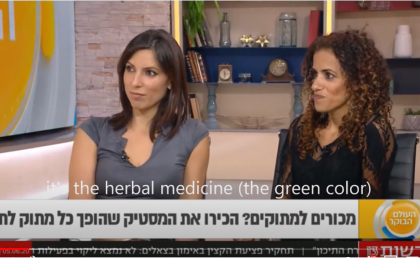 Sweet Victory gum first appearance on TV.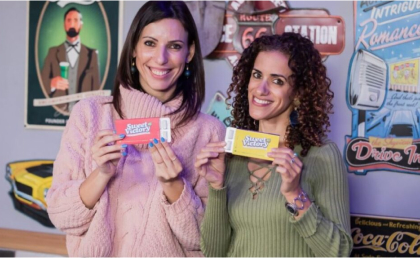 New chewing gum helps you resist sugary foods
Sweet Victory gum contains a small amount of extract of an Indian plant known for millennia to help control glucose metabolism.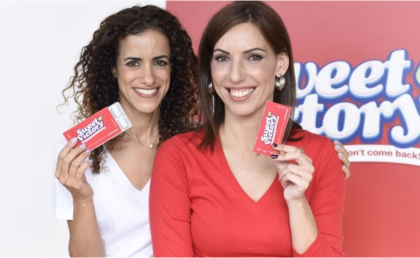 Sweet Victory's botanical-infused chewing gum blocks sugar receptors and curbs cravings.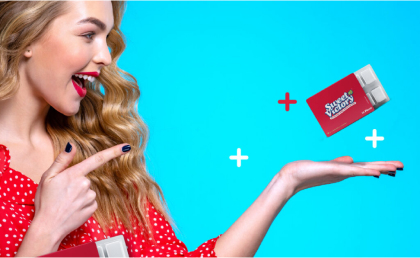 Sweet: New Chewing Gum Turns Users Off Sugary Treats
Sweet Victory contains plant extracts that control the body's glucose balance.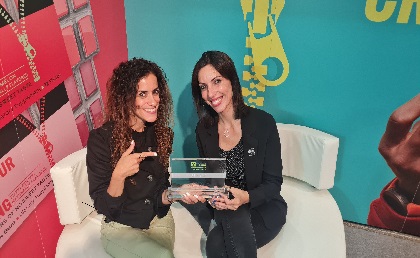 Sweet Victory Gum won Vitafoods Europe's Startup Innovation Challenge 2023 for finished nutraceutical products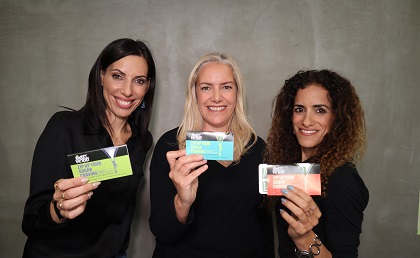 Chewing gum may be a sweet victory for weight loss
9 out of every 10 participants lost weight using Sweet Victory Gum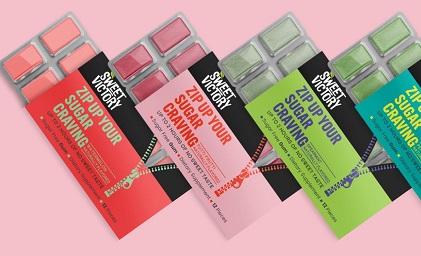 Gum helps combat sugar craving
A consumer study on the gum found that it enabled its users to significantly cut down on sweets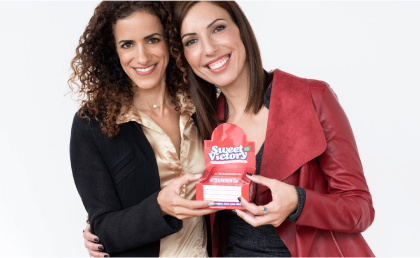 Sweet Victory over sugar cravings
An Israeli start-up, Sweet Victory, has created a botanical-infused gum that abates sugar cravings within two minutes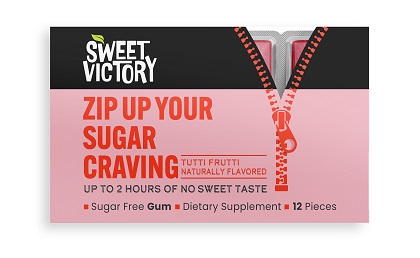 Craving-Crusher Botanical
Good news for those who chronically capitulate to sugar seduction: Israeli start-up created a delicious line of botanical-infused chewing gums